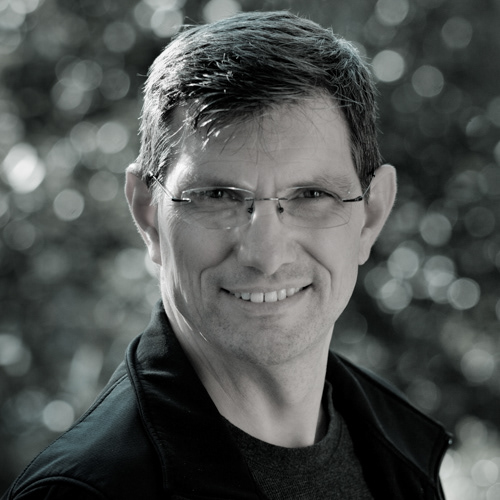 About Chuck Gathard
A graduate of the University of Missouri School of Journalism, I have extensive corporate and mainstream media experience. Past employers or clients include Coca-Cola, American Cities Business Journals, Forbes ASAP, Comerica Bank, Archers Daniels Midland and Chevron.

I use simple, credible photographs and direct unscripted narrative to create highly effective employee communications campaigns by celebrating real people, doing real things, in real time.
As a former Director of Intranets at CNET Networks, I developed critical strategic, management and communications solutions. As Technology Director for the 
America 24/7
 book project, I designed all systems and workflows required to edit and publish more than 52 books from an initial pool of 250,000 images.
NPPA - National Press Photographers Association
ASMP - American Society of Media Photographers